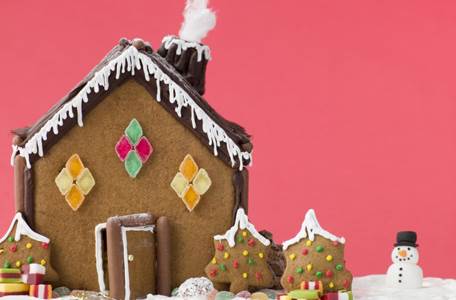 With the advent of mass marketing and manufacturing the trend has been going towards products that are mass produced by automation. This is definitely good economics as it makes the cost per item lower, but it also generally lowers quality and originality.
This year why not be different? I would like to share some ideas with you about hand made products from around the world. How many times have you been to a friend's home and asked "Where did you get that?" when you saw a unique item that they had. Having  a one of a kind type of item or at least something that is not readily found at your local Walmart gives the person you give the gift to a feeling that you cared enough to go out of your way to find something different.
By shopping on the internet you can search the world for rare high quality gifts that have been made available online. How much more would your gift be appreciated by the person you are giving it to if it is something unique and handmade?
What kinds of products are available? Just about anything you can imagine. You can Aztec and Mayan masks, calendars, and musical instruments from Mexico. You can also find original hand made furniture and things for the home as well as jewelry.
From the Andes there are handmade Alpaca sweaters, ponchos and other clothing as well as handmade leather items. From Brazil , choose beautiful handmade Brazilian jewelry, Carnival masks, and many other items unique to the region.
Across the globe from Africa you will see everything from clothing to furniture and even  hand carved tribal masks that are in great demand right now.
Some of the international gift stores online have traveled the globe to find these great gifts so you didn't have to. They have beautiful silks and linens from India, renowned for centuries as the world leader in precious fabrics. They also have intricately hand carved furniture, statues and masks.
Bali and Java in Indonesia offer some of the most beautiful and unique gifts to be found in the world, for a truly unique gift.
Whatever the tastes or the needs you have for your gift shopping we have something that you will be proud to give and the person receiving your gift won't hide it in a closet to re-gift to someone else next year!